Pest Solutions for Your Family
Call or Text
(214) 402-9081
Residential & commercial Pest Solutions
Our locally-owned, family business exists to provide you with guaranteed pest solutions while upholding our high standards of integrity, respect, and reputable service.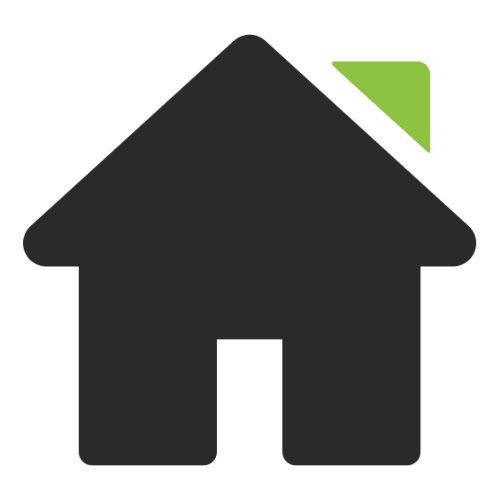 Residential
Protect your home with unmatched service while using products that are safe for your family, pets, and the environment.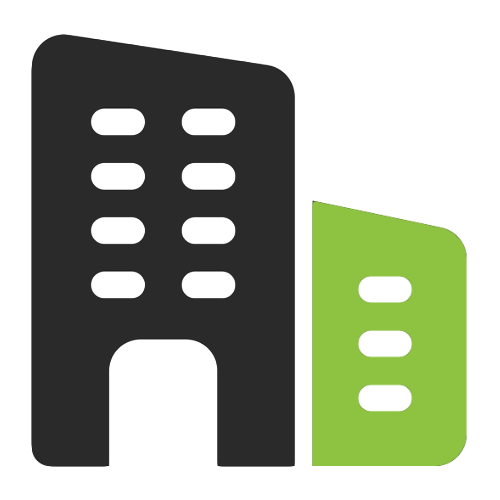 Commercial
Churches, professional office buildings, retail stores, and more, we tailor our pest solution plans to meet your needs.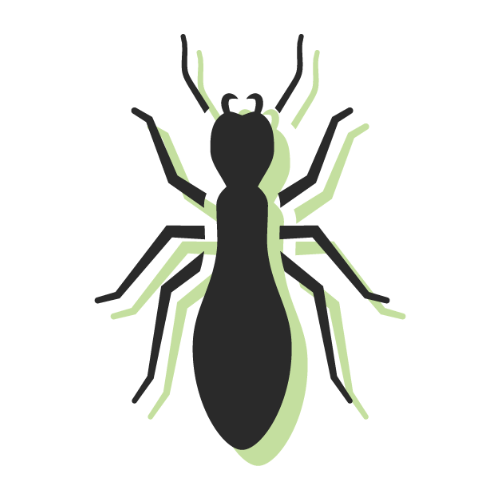 Termite
Known as "silent destroyers", termites have the ability to chew through wood, flooring, and even wallpaper undetected.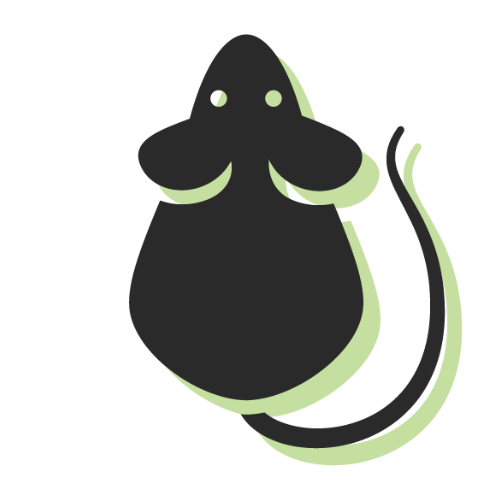 Rodent
Mice can eat 15-20x per day, jump a foot, and can squeeze through openings as small as the size of a dime.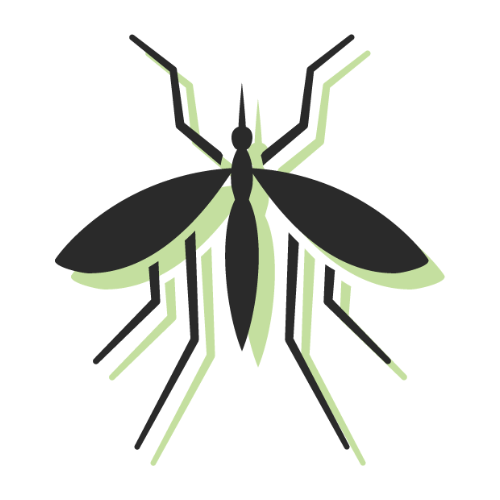 Mosquito
Forget sharks or crocs, the world's deadliest animals are mosquitoes due to diseases they are known to spread.
WE FEEL THE LOVE





We take care of you like you are family, because to us, you are. Don't take our word for it. Read some of these amazing testimonials from customers.
Julian is very professional and friendly. Ever since I've been using them, I've had less mosquitos using their monthly treatment and no ground bugs/ants using their quarterly treatment. When I have my grandkids come over I don't worry about them getting bit or having to deal with bugs playing outside.
April Hernandez, Real Customer
This is such a great pest business! Karina was super helpful with setting up a time for them to inspect our home. Upon arrival, Julian and his son were extremely helpful, informative, and kind, truly great people! Will be contacting them for any future pesticide needs, strongly recommend for anyone living in Grand Prairie or any surrounding cities. Thank you guys!
Aliento Youth, Real Customer
Julian and his son treated both my and my mothers house for termites while treating the neighbors house for Carpenter ants. We had 3 companies bid these three houses and Urban Green easily won our business. Julian and his wife Karina were always the quickest to respond to any communication and were very easy to schedule with. It is a family owned and run business. When you meet and deal with people, sometimes you just get a gut feeling. These are good people. They will be my go to call for anything pesty.
S. Betz, Real Customer
I have been using this company for nearly a year and I can't say enough about it. They take professionalism to a whole new level, balancing it with a very personal touch. They are easy to get in touch with, very quick to respond to any needs and inquiries, and consistently successful in controlling and maintaining all pest control related needs. Thank you for all you do!
Liz Rivera, Real Customer